"Every euro I earn with my company is a compliment"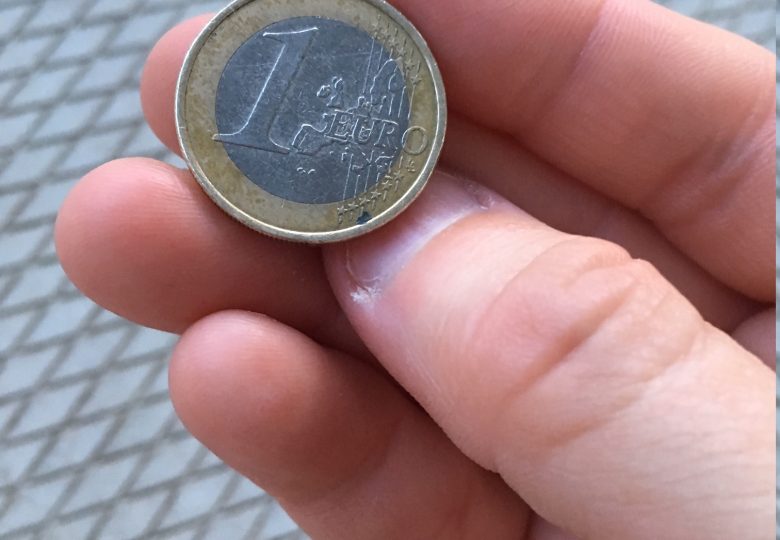 I am almost always 'working on a book'. I like to read and have a broad taste in books. From spiritual to business and from humor to literature. I recently started Rahma el Mouden's 'De weg naar mijn vrijheid' ('The way to my freedom'). An inspiring book by a woman who is the CEO of MAS, a Dutch abbreviation translated in English as Multicultural Amsterdam Cleaning Company. El Mouden is of Moroccan descent and migrated to the Netherlands in the 1970s. There she always fought for freedom, which never came naturally to her. What I really recognize in the book is the feeling of happiness every time she gets an assignment that she herself really wants to do. Not 'just more customers'. No. Specific customers. Rahma has a list of goals she wants to reach and customers she wants to work for. And even though the competition sometimes seems better on paper at first sight: she tries anyway. And often the contract is awarded to her. She really shows personality, has a vision on relationship management and a real social involvement. Things that I also find important and try to carry out.
And I also literally have a list of organizations for which I want to work with my company. I have already checked some nice ones off the list. And one way or another: I will also check off the remaining ones. No doubt. If I really want something, I am willing to work for it, real hard. And when those organizations say 'yes' or even come back to me for a follow-up, I feel special. Every euro I earn with BridgetJ is not just an income, it is also a compliment. That's really how I see things. My customers choose me among all the thousands (!) of other available writers and communication consultants. Now isn't that something to be super proud of?
The girl next door
With the book, Rahma also proves to be a beautiful role model. We have enough women in the Netherlands who do cool things we don't know anything about. And if we want more women to work in top positions, it is important to give a lot of inspiration to all those girls that are still in kindergarten, because you cannot start early enough. And for some groups who may feel less represented by "white leaders" with top positions, stories like Rahma's are very nice. Because if you did not realize in primary school that such an empire was an option, you can always start later. Whether you are 20, 30 or 60: you can always create something, as long as you believe in it. I remember how a former colleague once said to me: I think it's so cool that you just tried to start your own thing because you are "the girl next door" for me. I see that as a compliment: if I can do it, anyone can. So if you have a cool idea, give it a chance. Everyone has a talent and you are here in this life to discover that talent. Sometimes something simple, something small, can ultimately be something very essential. And life is too short to ask yourself "what if …"
Love,
Bridget